The "Am Badesee" restaurant serves refreshments to campers and bathers.
It can be found between the campsite and the bathing area.
In addition, the restaurant has 36 seats indoors. Free Wi-Fi in the restaurant area.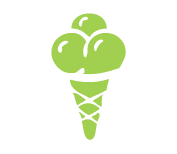 Delicious ice-cream sundaes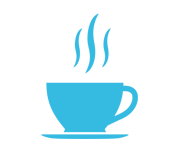 Opening hours:
from April to October (weather permitting)
from 10 a.m. to 8 p.m.
We also offer savoury snacks.