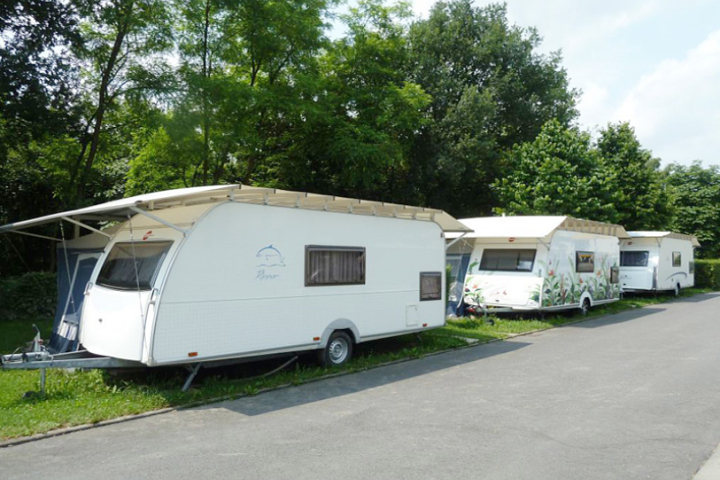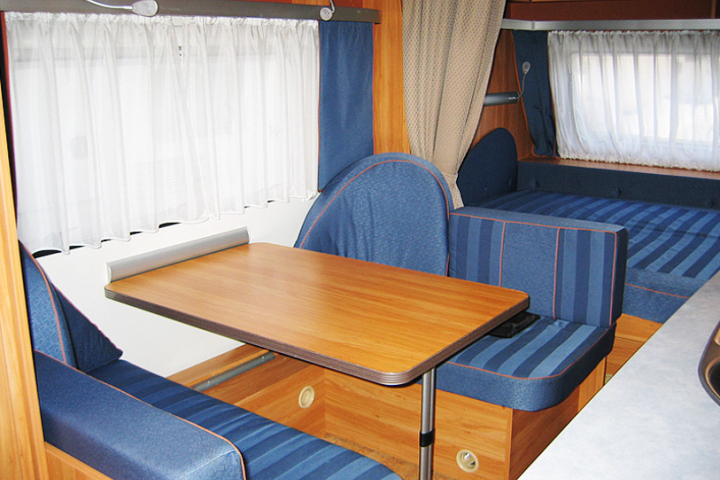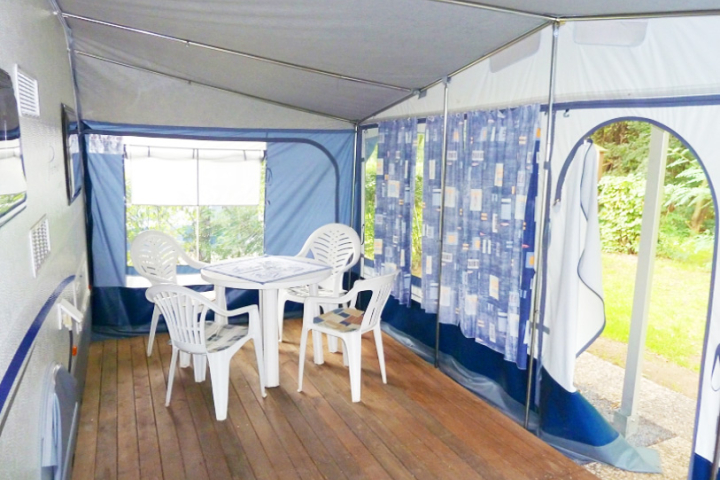 If you would like to see what campsite life is like, why not simply book one of our hire caravans?
Three hire caravans are available on our campsite with the following features:
a fixed awning with garden furniture
cooking facilities, pots, dishes, plates, cutlery
toaster, coffee maker, kettle
television
bedding with bed linen
Please bring your own towels

Enquire at +49 (0) 3523 53 42 0

Enquire at +49 (0) 3523 70 02 20

Fax +49 (0) 3523 53 42 29
In case of interest, please fill in the form below.
We will let you know as soon as possible whether a caravan is available in your desired period.
Overview of campsite pitches