Enjoy our Coswig-Kötitz open-air pool and bathing lake
Our bathing lake with extensive grounds offers various activities for old and young.
The spacious lawns on our 21 hectares of land make an inviting spot to sunbathe.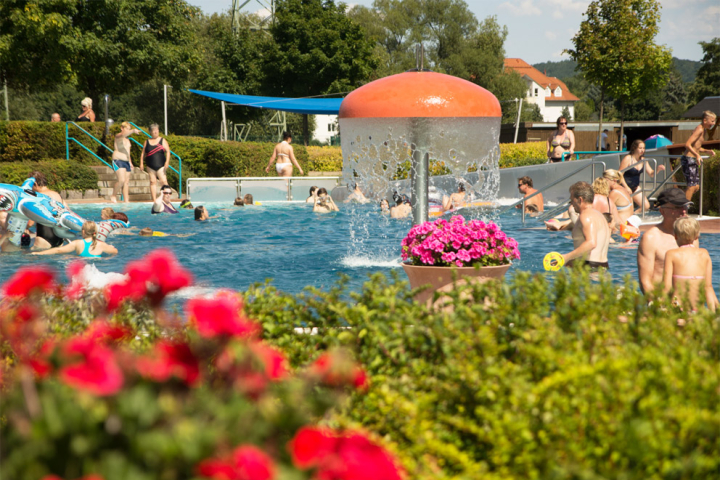 Foto: Coswiger Infokanal K3 GbR
Make a splash
Swim to your heart's delight in our bathing lake and swimming pool. Time to take a dip.
- find out more -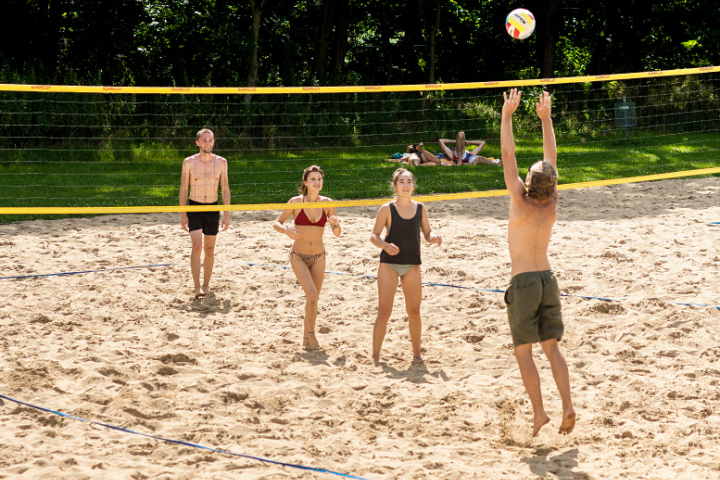 Foto: Coswiger Infokanal K3 GbR
Sport & Games
Recreational sports for young and old Volleyball, table tennis and much more
- find out more -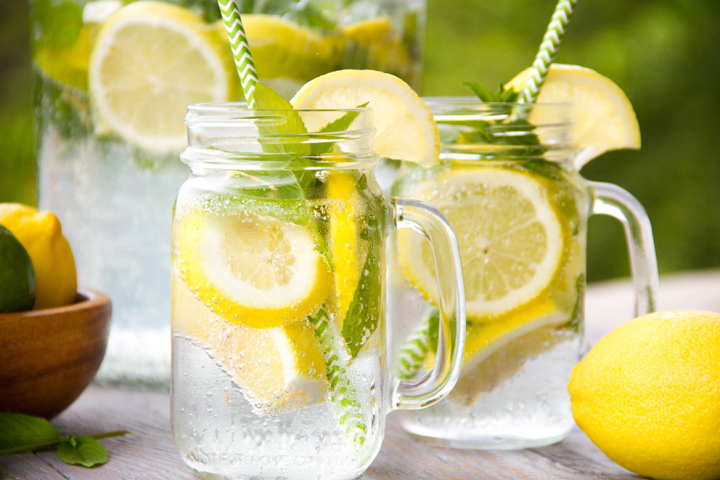 Foto: Savchenko-Shutterstock.com
First-rate refreshments
Enjoy our home-baked cakes and savoury snacks.
- find out more -

The outdoor pool is open daily from May to September from 10 a.m. to 8 p.m.
We look forward to seeing you here!
Outdoor temperature
0 °C

water temperature
10 °C

bathing lake
closed
"Am Badesee Coswig-Kötitz" campsite
65 pitches for caravans, each with roughly 100 m²
35 pitches for tents of different sizes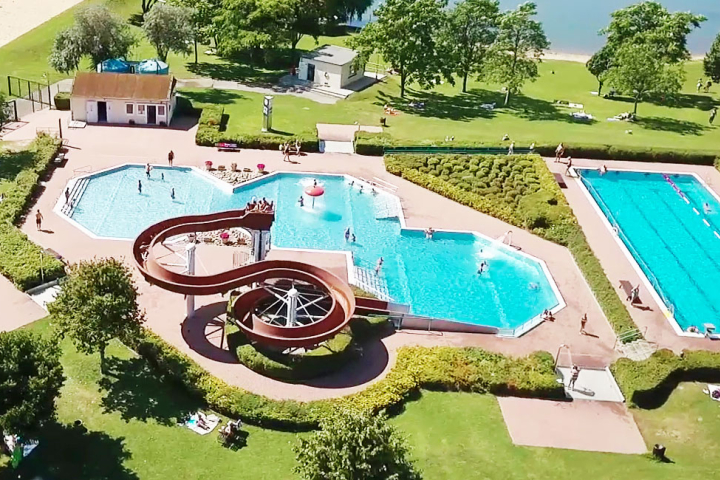 Foto: Coswiger Infokanal K3 GbR
Attractions on our site:
21 hectares of grounds, extensive sunbathing lawns
spacious nudist beach
large natural bathing lake with 7 hectares of water and a swim raft
25m stainless steel swimming pool with 4 starting blocks (250 m² of water)
fun pool with 47m giant slide with waterfall shower, mushroom fountain and underfoot bubbles (426 m² of water)
children's paddling pool with fountain and large sunshade (38.5 m² of water)
Don't sweat it out – dive on in!
Come straight from the Elbe cycle path and refresh yourself in the cool waters of our natural bathing lake or swimming pool.
We look forward to seeing you.
Download flyer for Coswig-Kötitz Bathing Lake and campsite